Content is King, but which content is king?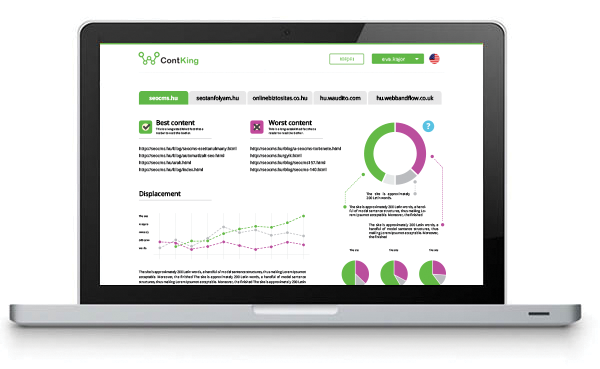 How does it work?
Register
Insert a small code in your website (it's as simple as inserting a Google Analytics code)
Done! You can measure the quality of your contents.We are keeping you informed of suggestions and alerts, if needed.
If you want, you can connect the ContKing system with MailChimp, Google Analytics, Google Webmaster Tools and other services through our API
You can measure the quality of your contents
in 5 minutes!
How can ContKing help you?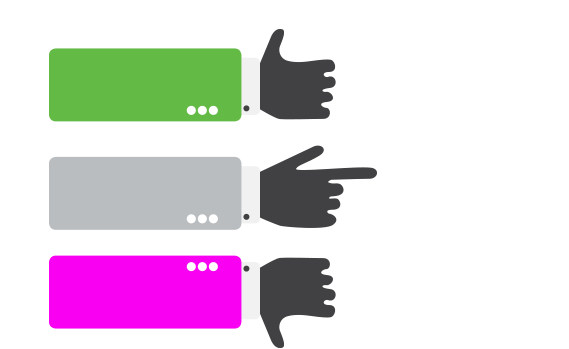 1. Questions and problems
It's a common problem, that
it is hard to notice at high quantity of contents, if some of the pages crashes
we don't know, which page performs the best
we don't know, which page types performs the best
from which pages we don't bring out the maximum potentials
We don't know, which pages the visitors likes or likes not
we don't get feedbacks of the quality of our contents from the visitors
it's difficult to make our visitors vote on something
we can't do voting through e-mails and newsletters
we don't get alerts if some of the pages crashes
ContKing gives solutions to these questions among others!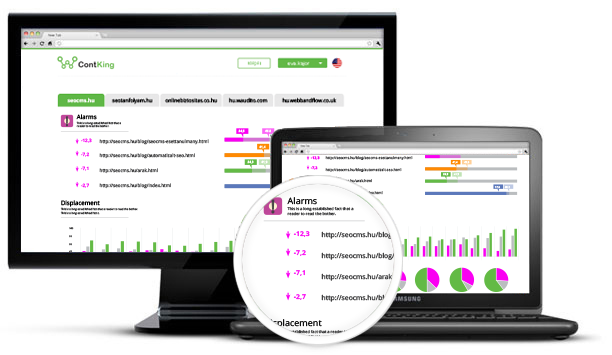 2. Reports and alerts
easy to set
clear graphs
simple, clear tool
alerts
free subscription for life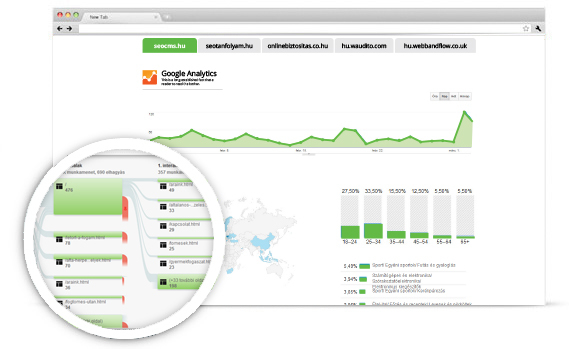 3. Google Analytics and Webmaster Tools connection
Connect ContKing with Google Analytics and Google Webmaster Tools for deeper analysis
---
We've got awesome testimonials!
Everyday we get emails from happy clients. Here are just a few things they've said about us.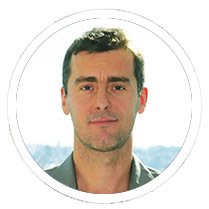 "This tool is a lead generation game-changer. I've gotten more leads after installing this tool in a week then I have in a year."
Evolvor Media • Budapest, HU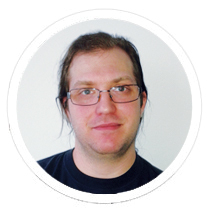 "Awesome tool. Wish I would have found it sooner would have saved me so much work."
Constant Click • Budapest, HU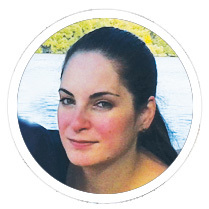 "The Tool is AWESOME! I'm really impressed about the tools and how easy it is to set everything up."
Fly Conseils • Budapest, HU